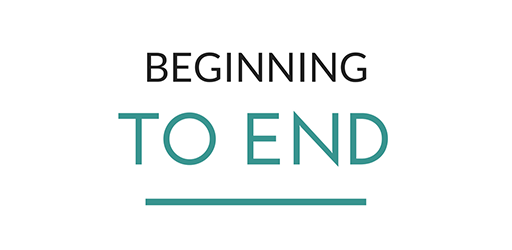 Being a great app developer is more than just about learning how to program. That's why this course includes app design and app growth hacking modules. You'll learn the fundamentals of digital design, including UI and UX design. You'll also get access to the most effective app marketing strategies to get your app downloads and revenue on the app stores.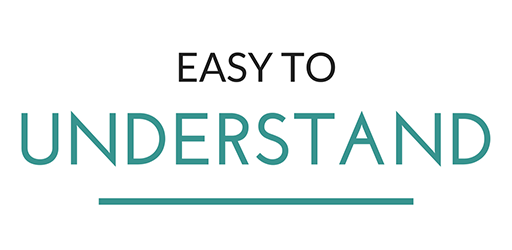 We use clear explanations and plenty of animations in the video tutorials so even if you're not a technical person, you'll still be able to fully understand all the coding concepts.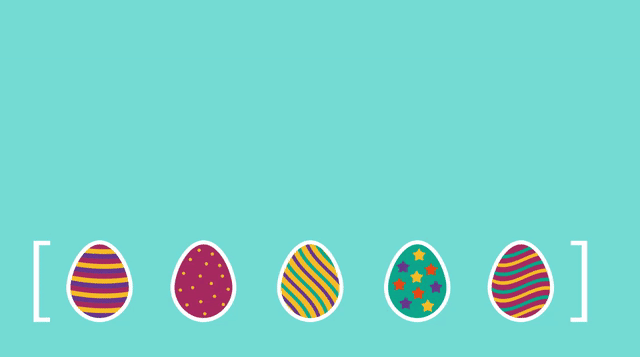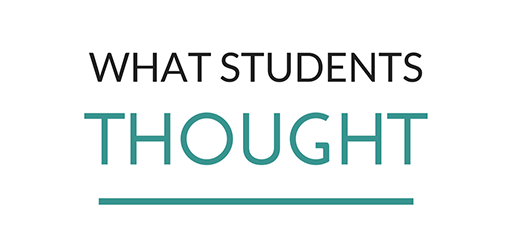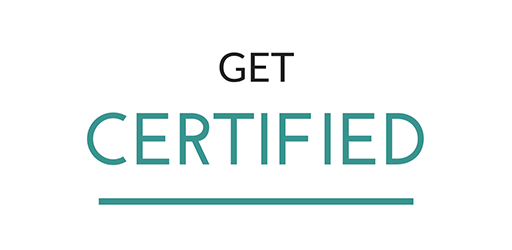 We know that a lot of you will be taking the course for professional development. Maybe you're looking at a new role or a change of company. If you pass all the coding challenges (there's a total of 5), then we'll issue you a L.A.B. LinkedIn certificate that shows the curriculum you've been trained on and that you have achieved a certain level in iOS (Swift) or Android (Java) programming.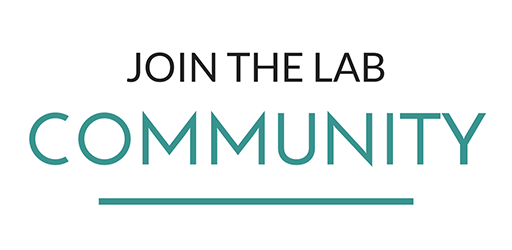 Signup now and get access to our private London App Brewery Slack channel where you can get in contact with course instructors and other students.